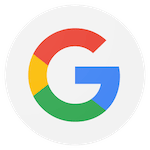 Great atmosphere, great teachers. Very convenient afterschool program, with a van pick up from area schools, taekwondo lesson while in afterschool, homework time, etc. This way kids are guaranteed to get their workouts a few times a week while you are at work, and it doesn't cut into your evening and into family time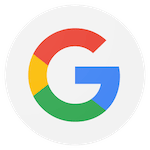 I am a student here and I recommend this place if you want to look for a place to learn how to defend yourself I just wish their sparring gear was a little breathable and seeable then other than that 10/10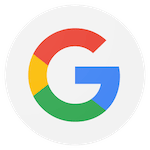 I've been a student here for over a year now and have absolutely loved it! The instructors are incredible at what they do. The curriculum is also incredible. They teach you something new every cycle so you can continue to hone your skills. I 10/10 would recomend this place if your looking for a martial arts studio.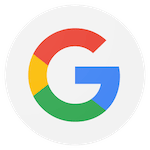 My son has been a student there for over two years and he loves it! The entire staff is friendly, personable, and professional. The after school program is outstanding. All the teachers go the extra mile to personally help my son attain his goals. With three children in a variety of extra curricular activities, I can easily say this is the best facility/program that I have experienced.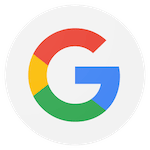 The instructors there are very knowledgeable and supportive of all of the children that attend there. They give 110% every time my son is in the Tae Kwon Do class there and they treat you like family.
They are all hands on when it comes to questions or concerns about the program and how well or bad your child is advancing. They want to know how they can help better and make your child feel very secure in their achievements.
I recommend this Martial Arts Academy over any other ones in town because they are not just there to take your money. They genuinely care about the knowledge and security that each child feels. Excellent place for your child to excel and have respect for adults and themselves.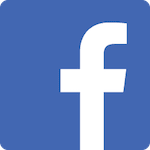 Awesome facility, very clean, amazing instructors. If you're not training here you're not training properly!!🔥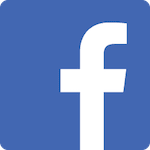 Very professional and such good roll models for our children.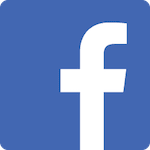 Best place for your self defense needs.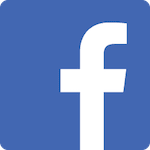 We love MAFA! My two boys (4 and 😎 have grown so much there in just two months! They have grown in confidence and skills. It's a wonderful, family friendly place. The instructors are so great with children! We would recommend this place to everyone!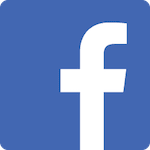 Very knowledgeable instructors teaching you the skills, discipline, confidence, respect and coordination. Everyone involved with this program is ready to work with you to put you at the level you want to achieve. I just can't say enough great things about Martial Arts Fitness Academy. Master Chad Wilbur is the real deal. Have attended the school for 8 years became a 1st degree black belt and obtained 2 out of 3 levels in kickboxing. Great school for the very young and old alike. Simply put "none better".